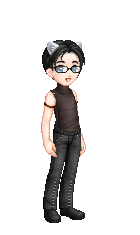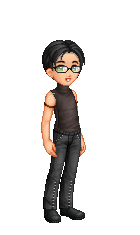 Bryan Mac Cloud is the host of Solian Idol. He, along with others in Sorven, took part in drinking Snadien Jaminson's HCFRs which resulted in his white tiger ears and change in appearance. He and the rest of the Solian Idol cast were escorted from the Sorven City Courthouse on day four of The Trial of Snadien Jaminson for being too disruptive.
Bryan was the first official non-player character to be introduced to Solia Online after their big site update.
External links
Edit
Ad blocker interference detected!
Wikia is a free-to-use site that makes money from advertising. We have a modified experience for viewers using ad blockers

Wikia is not accessible if you've made further modifications. Remove the custom ad blocker rule(s) and the page will load as expected.